The Bed and Breakfast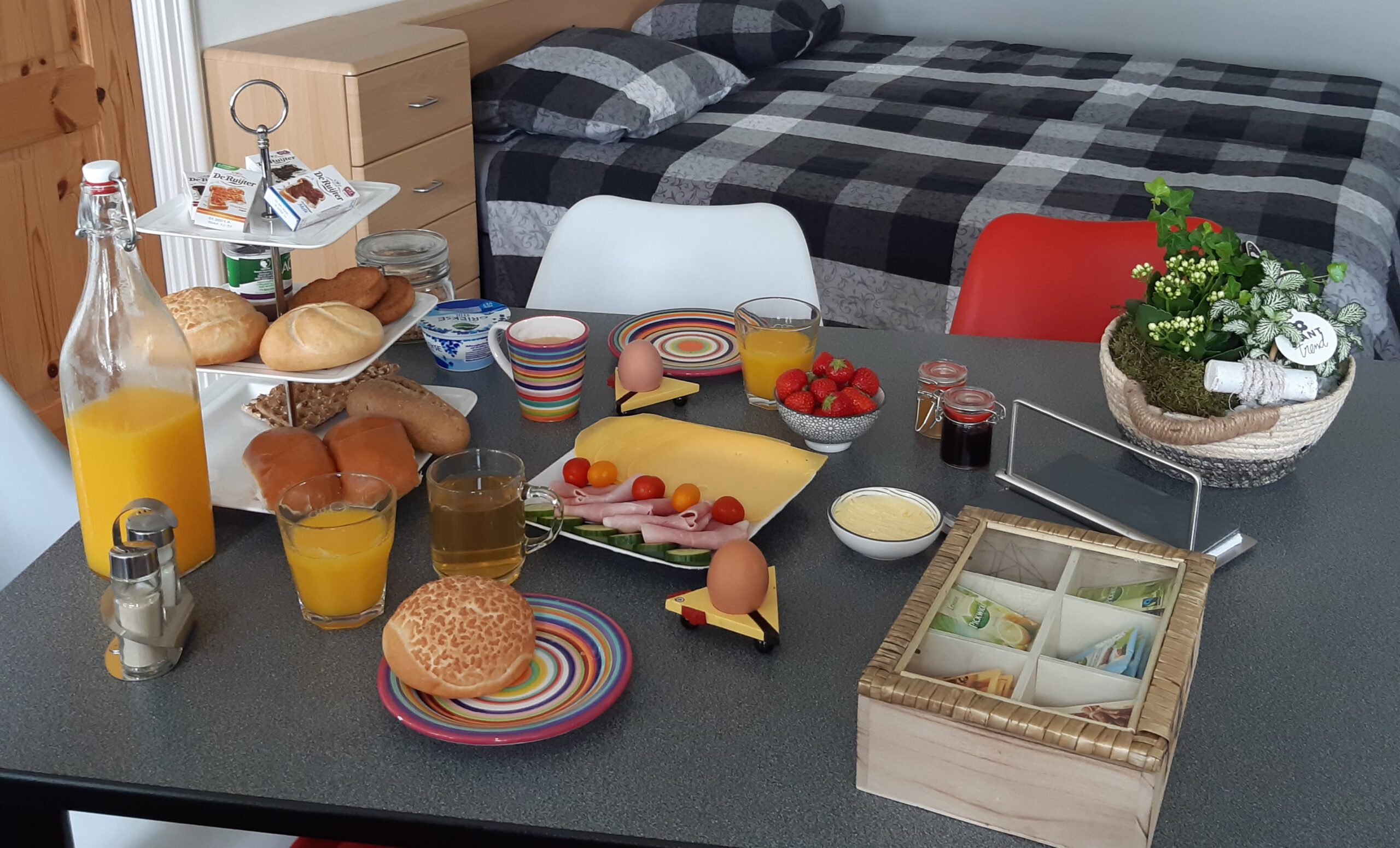 Welcome to B&B 't Skoôtje. In our bed and breakfast in Opperdoes we will give you a warm welcome. Opperdoes is a gem in West Friesland. Everything breathes the atmosphere of this region. Nostalgic streets next to small canals, pyramid-shaped farms and bridges, so you can really relax. B&B 't Skoôtje is close to Medemblik and the IJsselmeer lake. Hoorn, Enkhuizen and the North Sea beach are also within easy reach. The Opperdoezer Ronde is grown within a radius of 1 km around the church next to the B&B. This potato is a delicacy, which is on the menu of many a chef. Our B&B in Opperdoes is easily accessible by public transport with a direct bus connection from Hoorn. Opperdoes is only 5 minutes by car from freeway A7. 
Richard Kappers
23/07/2020
Een fantastische B&B waar het je aan niks ontbreekt. Meer dan compleet ingericht, heel veel spelletjes dus ook zeer geschikt om met kinderen naar toe te gaan. Zeer ruim en lekker ontbijt. Pal tegenover de B&B zit het pannenkoekenstation, wederom handig met kinderen dus 🙂 Aanrader!
Google waardering: 5.0 van 5,
gebaseerd op 1 recensies
Accommodation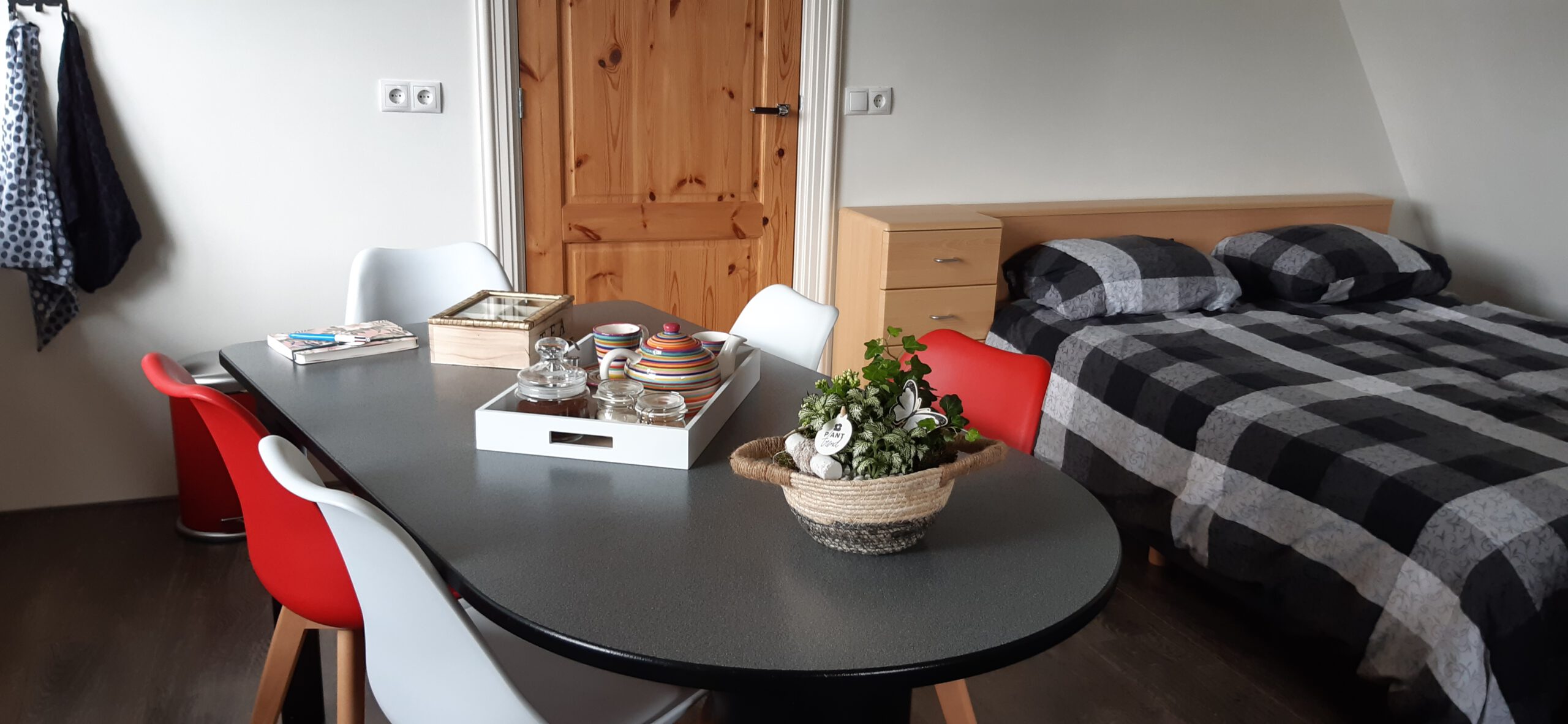 Our spacious and comfortable guesthouse is located on the first floor of the barn behind our house. 't Skoôtje is suitable for 1 to 4 persons and consists of a spacious living/bedroom including kitchenette, dining table and a cozy sitting area. Next to it is a separate bedroom and a bathroom. B&B "t Skoôtje is a smoke-free property. Pets are welcome in consultation.
Out and about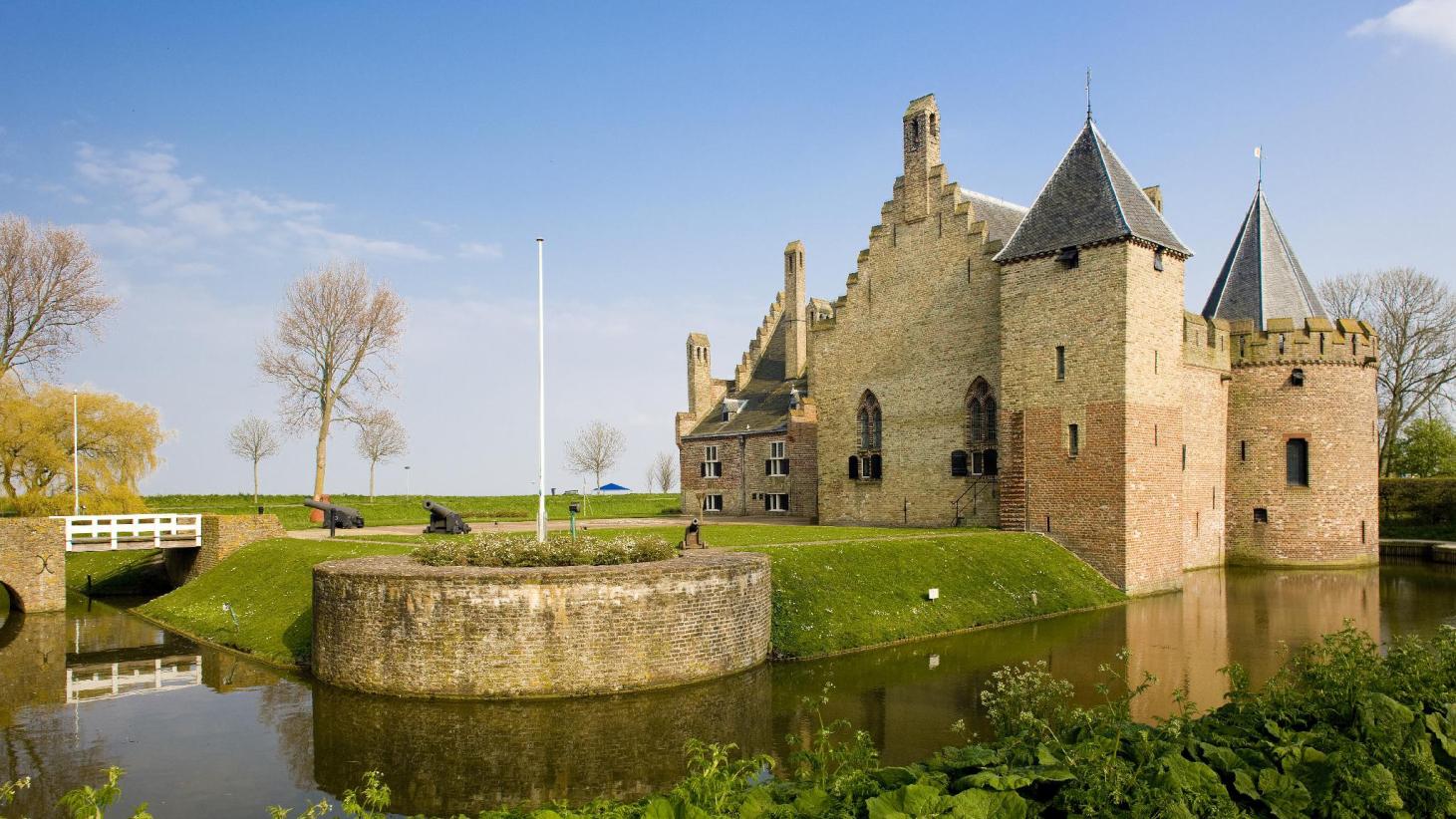 The B&B is 5 minutes by bike from Medemblik at the border of the IJsselmeer lake. It is the sailing center of the Netherlands, but also a historic town with castle Radboud, a stronghold from 1288 and the beautiful 17th century harbor center, where life is good. Opperdoes is a great starting point for a nice walk or a beautiful bike or boat trip through West-Friesland. Our big brother De Skoôt is located 700 meters from the guesthouse. This nature and water storage area rubs against the West-Frisian ring dike. It is a nice retreat for birds and walkers.
About us…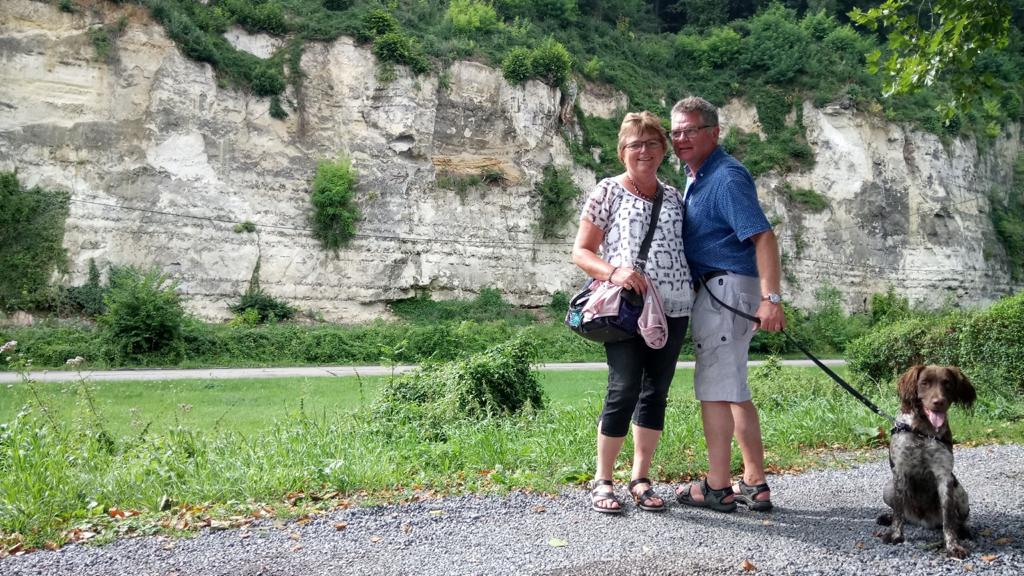 We are Monique and Piet Stroet and have lived in Opperdoes since the summer of 2018. Now that our 4 children have flown out, we live with our Small Munsterlander Hajo, with great pleasure in our picturesque house on the Oosteinde. We have made a comfortable guesthouse together, so that there is always an opportunity for our family to stay overnight. Now that the apartment has been ready since the spring of 2020, we would like to give everyone the opportunity to enjoy our beautiful spot in Opperdoes.
Contact
Contact
For reservations, please contact us by email or by using the reservation page. 
Address
Oosteinde 37, Opperdoes
Phone number
Piet: 06-36055384
Monique: 06-24554346